WAPA urges you to turn out for transportation.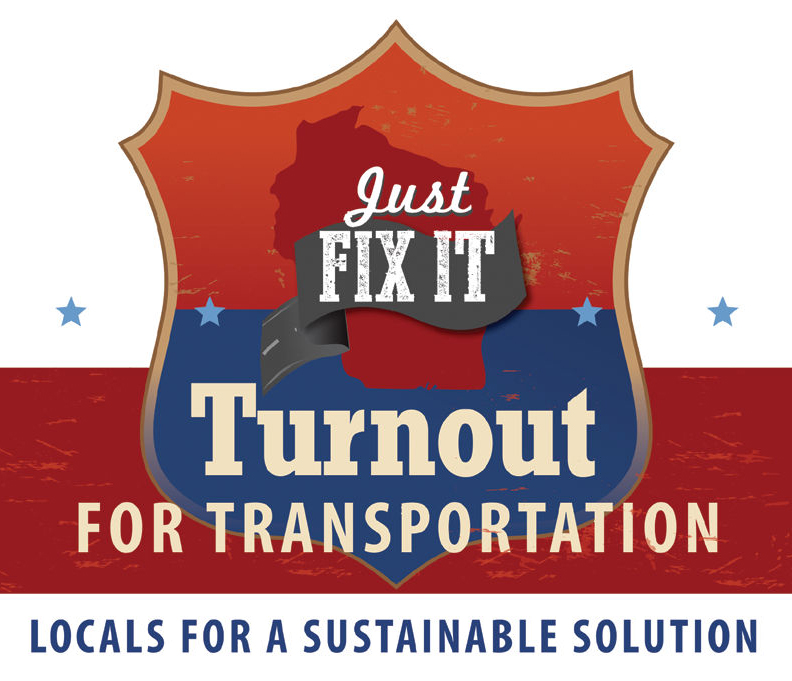 In this unprecedented event, county, city, town and village officials from all 72 counties in Wisconsin will gather to have their voices heard in a simultaneous meeting to bring attention to transportation.
The meeting will focus on critical projects in your region and the need for the state to find a sustainable solution.
Turn out to be counted.
Projects across the state are at risk of being eliminated! Share how transportation is important to your business and community.
Network with your neighbors from nearby cities, towns and villages.
Join the dialogue.
Thursday, September 29, 2016 at 7:00 PM
71 locations (including one joint meeting)
Find your local meeting
Additional resources are available at turnoutfortransportation.com.
WAPA commends this joint effort by the Wisconsin Counties Association and the Wisconsin County Highway Association in partnership with the Wisconsin Towns Association and the League of Wisconsin Municipalities.
Our thanks in advance to all attendees for lending their voices to this extremely important issue.